The LocalScale Platform Playbook
How to join and own a platform that helps regenerate local ecosystems
how it works
Join a global movement and regenerative ecosystem to empower humanity and heal our planet.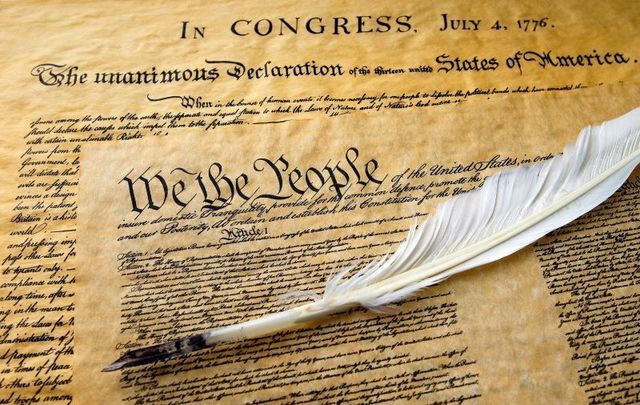 Becoming a Citizen of Change
Rules of engagement and approach to local and participative regeneration.
Most economic models today tend to concentrate voice and value into fewer hands over time. On the other hand, LocalScale uses blockchain-based transparent protocols to rank accounts by contribution, and distribute rewards using a linear distribution scheme. What that means is that the highest account will get only slightly more than the second highest account. This reduces inequality while also providing room for advancement and higher earnings. Over time, LocalScale will trend towards a wider and more decentralized distribution of value as more people join and contribute. As members engage on the platform, through local community building, inviting like-minded individuals wanting to change the system, holding community events and participating to local governance, LocalScale will earn them rewards for contributing to implementing positive impact at their local level.
TRACK YOUR PROGRESS
BUY SOME LOCALSCALE TOKENS
Organisations already pledged to using LocalScale
LocalScale Tokens per US Dollar
Key Benefits of the LocalScale "Citizenship"
the crew
LocalScale incentivises members to participate in regenerating their local communities. By default members can join their bioregion and be rewarded for local exchange. When joining LocalScale, members get the Visitor status, and can evolve to become Resident by verifying their unique identity on the system (this prevents gaming the system with multiple accounts) and joining a bioregion. Now, being an agent of local change in your community means providing real engagement and having "skin in the game". By achieving Citizen status, members will earn rewards and voice for their participation, as they directly contribute to the regeneration of their local ecosystems and communities.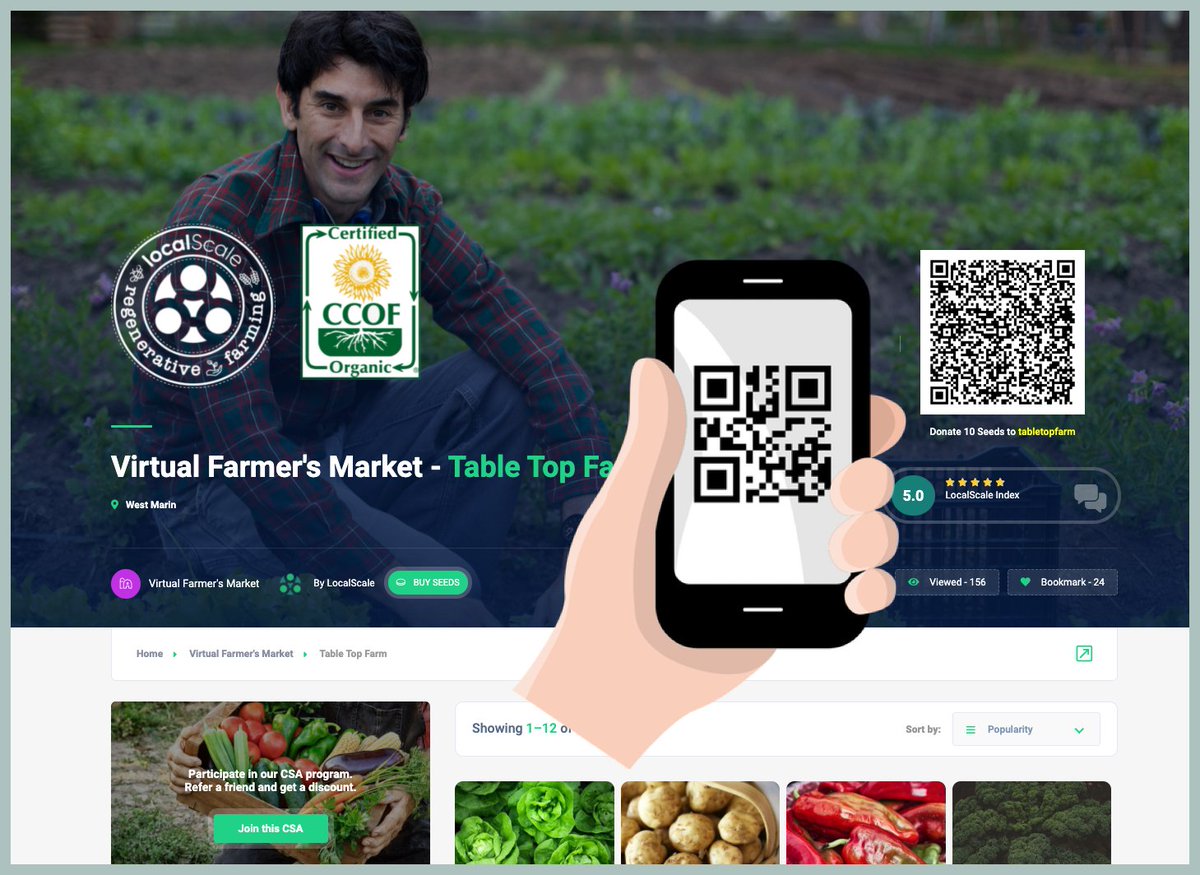 Citizen Status
Citizens get to save money by contributing to their local economy and supporting local merchants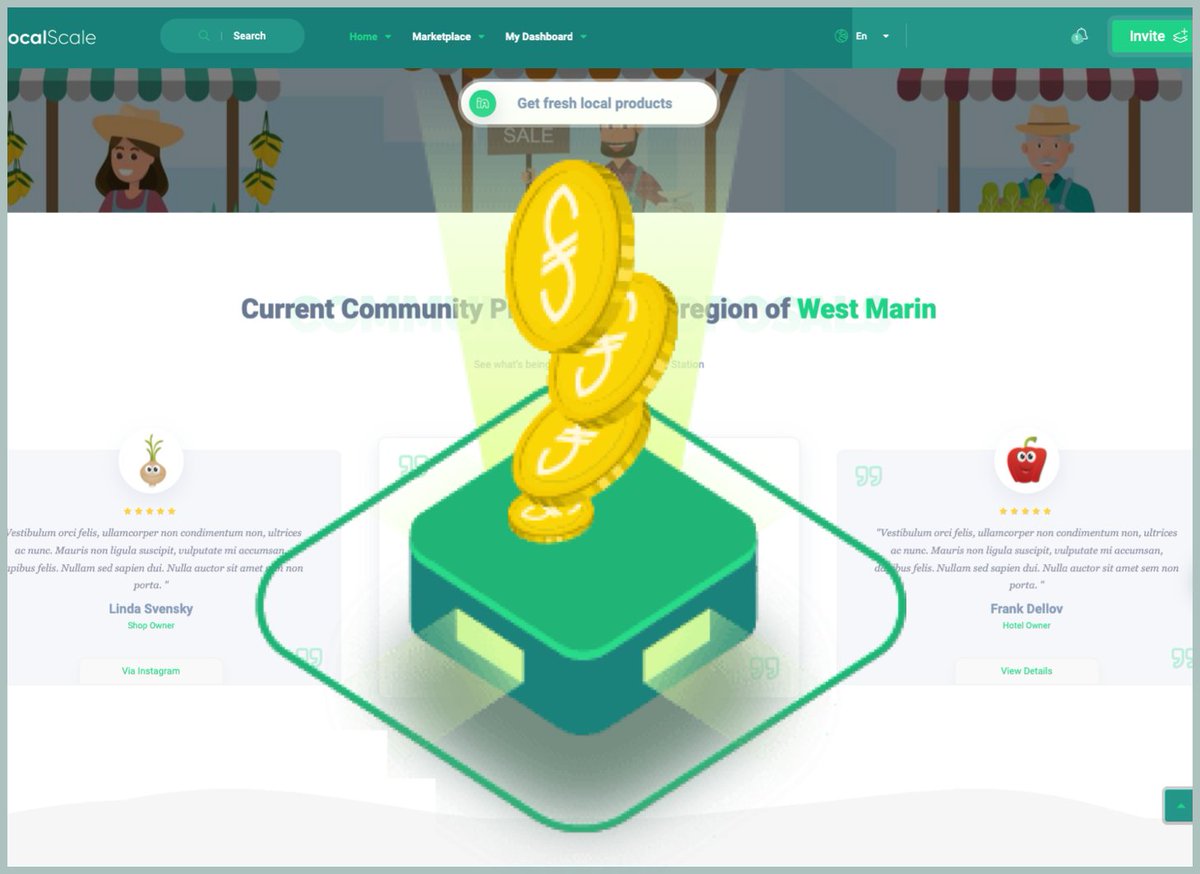 Citizen Status
Want to make a change in the local community? Put together a proposal and get it funded by the community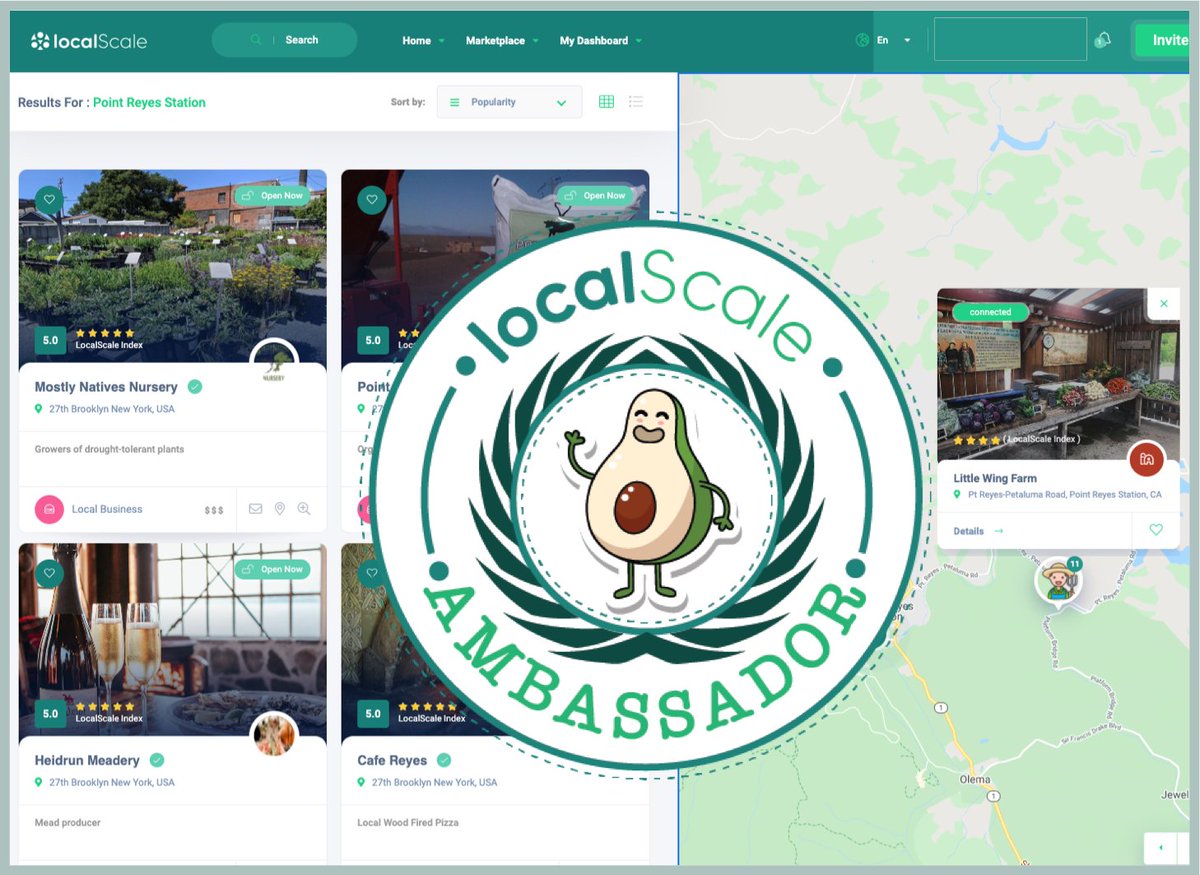 Ambassador Status
Ambassadors are the ultimate agents of change. They get rewarded for activating the community and connecting impact-positive organisations to their bioregion.
LocalScale: Globalising Local Resilience
LocalScale is designed for the sole purpose of helping regenerate local ecosystems and communities through financing, rewarding and incentivizing impact-positive initiatives.
Getting Started with LocalScale
How we work
Here is the user journey leading to local citizenship. Follow those steps to get started.
Participate to a global movement
LocalScale interconnects with other regenerative organisations and tokens can be used and leveraged on other networks.
Local Bonuses
Buy local and you can get bonuses
Simple to Exchange
Convert LocalScale tokens to other crypto-currencies or to regular currency (upcoming)
Better than free membership
Access to the platform is free and can earn you income
Partners and Members
Resilience at Scale
Some of LocalScale's partners and members sharing their experience about their regenerative journey.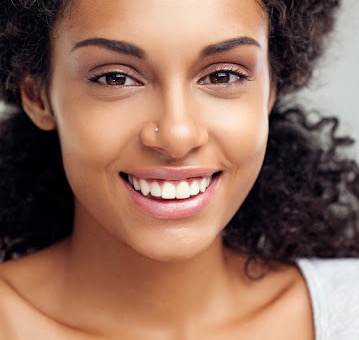 "A hopeful look into a way to change the future! Such brilliant ideas coming together and an exciting to be a piece of the puzzle towards regeneratation!"
Via Google Play Store
Anita
Mombasa
"Finally a platform that helps co-creating smart climate solutions and participating in a democratic community aiming for human progress and a regenerative planet."
Via Google Play Store
Vladan Lausevic
Serbia
"The platform and tools that can help us build a Regenerative Civilization!"
Via Google Play Store
Randall
United States